The US has now surpassed six million cases of Covid-19 – almost a quarter of the world's total, according to America's Johns Hopkins University.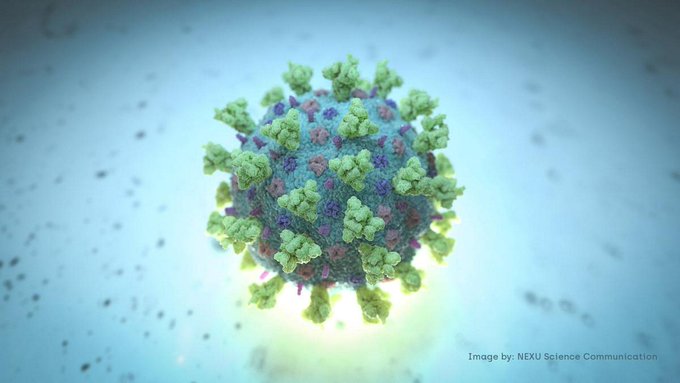 It said the country added one million new infections in less than a month. More than 183,000 people have now died.
Global infection cases have now surpassed 25 million, with more than 846,000 Covid-19 related deaths.
Although the number of new daily cases has been declining in recent weeks, the US remains by far the world's worst-hit nation.
President Donald Trump's administration has been repeatedly criticised over its handling of the outbreak.
But White House press secretary Kayleigh McEnany said the US was coping well with the pandemic.
"We are encouraged to see a drop in cases, deaths, hospitalisations," she told reporters at Monday's news briefing.
-BBC