The Serious Fraud Office has filed a charge of 'obtaining by deception' against two people following its investigation into the New Zealand First Foundation.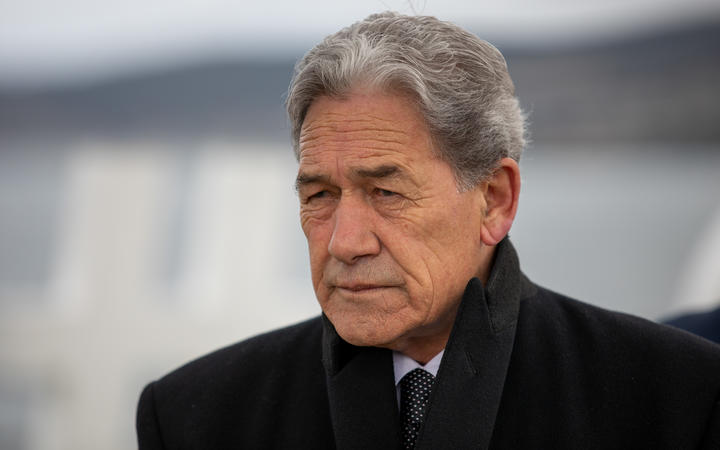 The two people have interim name suppression. However, the SFO says they are not a minister, sitting MP or candidate in the upcoming election, or a current member of the NZ First party.
Back in April, the SFO said it was on track to make a call before this year's election on whether to lay charges in relation to the investigation into the NZ First Foundation, which had been bankrolling the NZ First Party.
The issue centres around allegations the foundation received donations it should have treated as party donations.
-RNZ