Two new cases of Covid-19 have been reported in New Zealand, both in managed isolation, the Ministry of Health said in a statement.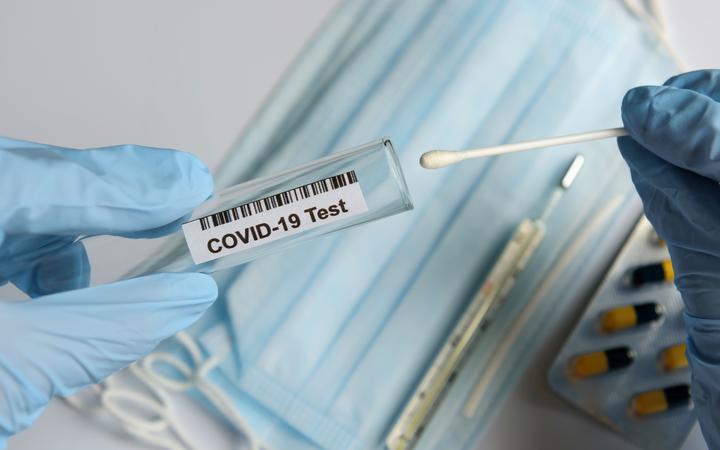 The ministry did not hold a media briefing today.
Both of the new cases reported today arrived from India on 26 September and returned a positive test result from their day-12 test.
The total number of confirmed cases of the coronavirus is now 1510.
There are 41 active cases in New Zealand – all imported. There are no active community cases.
One person remains on a ward in Middlemore hospital.
New Zealand's labaratories processed 5597 tests.