There has been a 4.2 magnitude earthquake near Whanganui this morning, GeoNet says.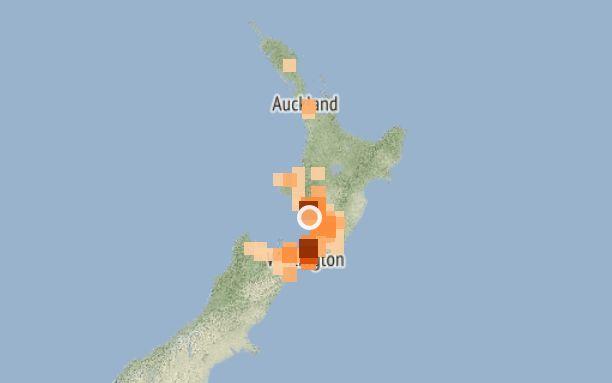 The quake which occurred at 8.02am was centred 25km south-west of the city.
It was at a depth of 12km and resulted in light shaking, GeoNet says.
It has received 'felt it' reports from more than 2200 people, some as far south as Blenheim.