The Police Association is renewing calls for officers to be routinely armed after two gunmen shot at an officer in Northland yesterday.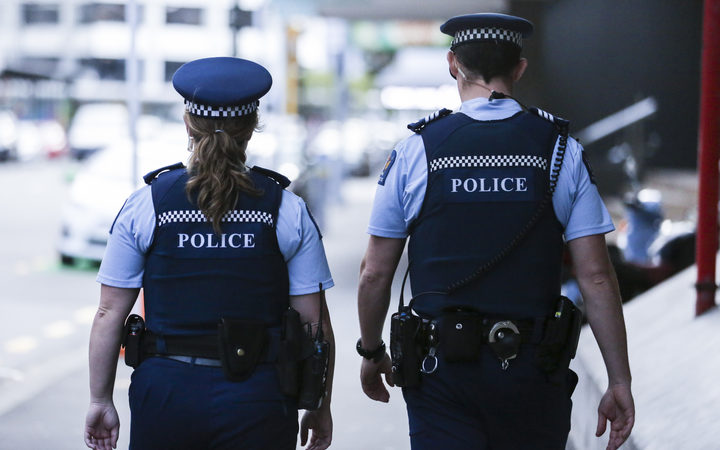 The officer was uninjured but her car's windscreen was damaged.
Police believe a kidnapping and car being set alight in the area could be linked to the incident.
The association said the police community supported routine arming of officers and it wanted that policy reviewed.
It said the shooting was a reminder of the huge number of firearms in criminals hands.
Police Association vice-president Mike McRandle told Morning Report the impact of these types of incidents was far-reaching within police.
"The wider police family are doing their best to help look after her [the officer], including all of our members, the ripple effect when you drop a stone in a pond goes wide.
"I was really thankful nobody was hurt, that is our biggest concern at the moment. That June tragedy is still really live and very clear in our minds.
"However, we've had increasing incidents like this in the last while and it is really concerning to our members the serious criminal element in our society is prepared to use firearms against police."
-RNZ