New Zealand Cricket has received Government approval to proceed with plans to host international touring sides this summer.
The West Indies and Pakistan will play here over November, December and January while Bangladesh and Australia are also pencilled in to tour.
The West Indies and Pakistan are set to spend two weeks in quarantine in Christchurch but will be able to train in small groups from day four assuming they return a negative COVID-19 test.
The chief executive of New Zealand Cricket David White says they will foot the bill for the touring sides isolation periods.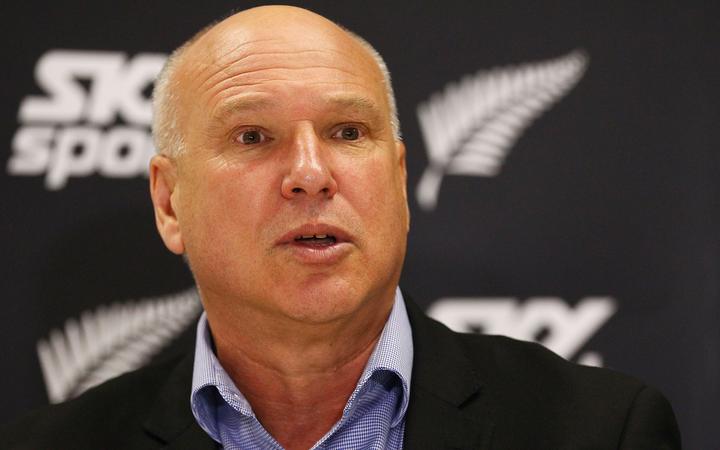 Photo: Photosport
White has also confirmed the Black Caps planned trip to Australia for one day matches in January has been postponed due to the lengthy quarantine periods on either side of the Tasman.
New Zealand cricketers such as Kane Williamson and Trent Boult who are currently playing in the UAE will also have to go through two weeks quarantine when they return home.
The Black Caps haven't played since mid-March when their tour of Australia was abandoned amid Covid-19.
Netball is also expected to confirm a tour here by England soon.
Earlier this week though Netball New Zealand announced it was cancelling the Constellation Cup series against Australia for the year.
The Australia rugby side arrives in New Zealand this weekend to begin two weeks of isolation ahead of the Bledisloe Cup tests against the All Blacks.
"Security and health safety provisions will apply for the touring teams. While sports teams will be operating within a bubble, safety will be ensured through the provision of normal Infection Prevention Control mechanisms, like physical separation, normal hygiene practices and PPE. Training facilities will also be secure, safe and isolated," sports minister Grant Robertson said.
Robertson said other sporting codes will also have the opportunity to express their interest in bringing teams and athletes to New Zealand.
"Sport New Zealand has started working with other sporting organisations and this morning has written to National Sports Organisations to gauge their interest in bringing international teams and athletes to Aotearoa.
-RNZ