The country's 32 managed isolation and quarantine hotels are costing taxpayers more than $2 million a day, and due to go over budget before 31 December as RNZ reports.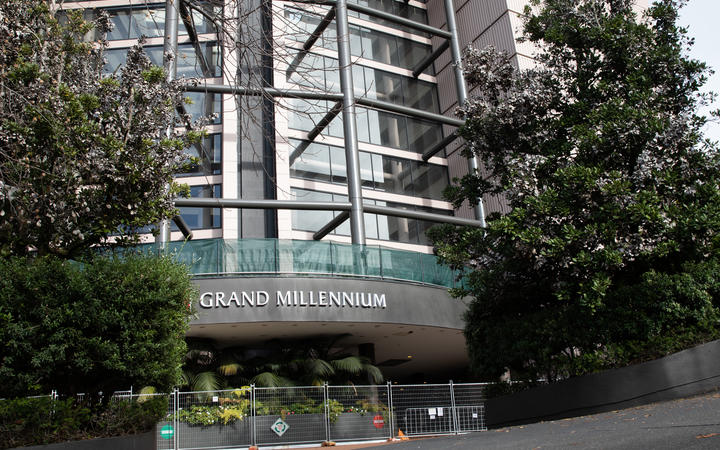 Cabinet is due to consider long-term funding options for managed isolation and quarantine before the end of the year.
The government is likely to recoup only about 3 percent of what it's spent since August when it started a 'pay-to-stay' scheme for short-term returnees.
More than 75,000 returnees have passed through the country's managed isolation and quarantine hotels. Figures from MBIE show each stay takes more than $6000 out of the $499 million the government set aside for the system this year.
MBIE took charge of managing the isolation and quarantine system in September and spent $131 million in two months, leaving $121 million remaining by the end of October.That means it is on track to go over budget before the end of the year, because it's spending about $2.4 million a day.
To put that in perspective, it's less than the country's prisons operating budget of about $3 million a day, but more than a government department like DOC, which runs on about $1.8 million a day.
Victoria University senior policy researcher Michael Fletcher believes it's justified by the comparative costs of letting Covid in.
"They would dwarf the price that we're talking about, in terms of the MIQ stays. Even the direct costs – I hate to imagine what one night in ICU would cost the government, and that's only the immediate, direct health cost," he said.
The MIQ money is coming almost entirely from the public purse, despite a fee scheme that began in August.
People returning to the country for less than 90 days are liable to pay $3100 per person, plus $950 for each additional adult and $475 for a child – less than half the cost of their stay.
-RNZ