A man found injured on the road in the Waikato town of Ngatea has died, police say.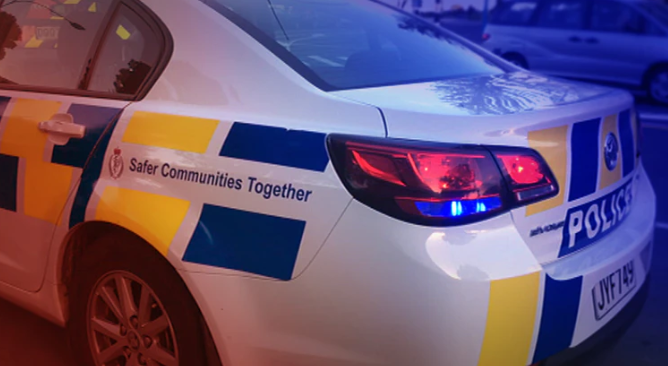 The man was found on Orchard West Road (SH2) early this morning and police were called around 6.20am.
Initial indications suggest the man had been involved in a crash, police said.
An employee at The Glory Company Cafe said there was a police road block towards the western edge of town with an officer guarding it.
The road will remain closed while the Serious Crash Unit examines the scene.