609 people have been registered with the Fiji Cancer Society and 196 newly diagnosed cases have been recorded so far this year.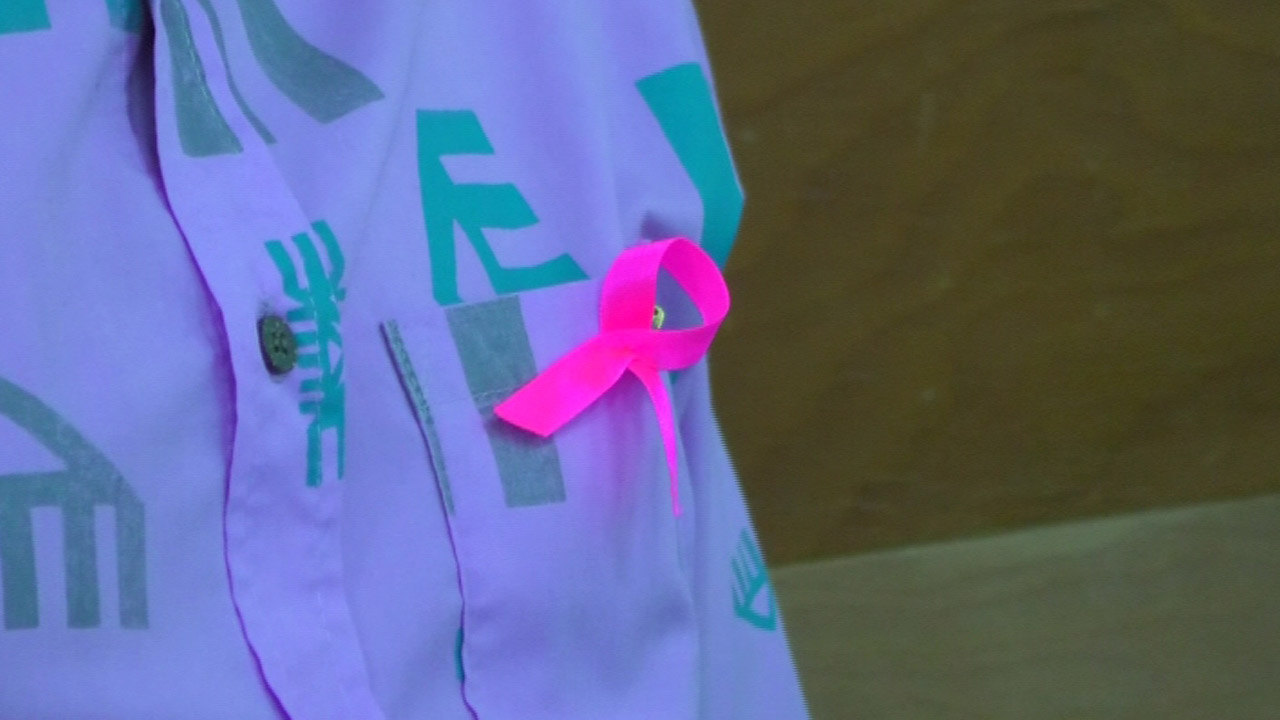 Chief Executive Berlinda Chan says these numbers are expected to increase in coming months due to the current challenges of the pandemic.
Chan says COVID-19 has affected the supply of medicine and healthcare services for some patients.
She says 69 new breast cancer cases have already been registered for this year and it continues to top the Society's list.
-FBC TV