Fijian health Ministry has reported a new Covid-19 case whereby a 25-year-old female nurse has tested positive.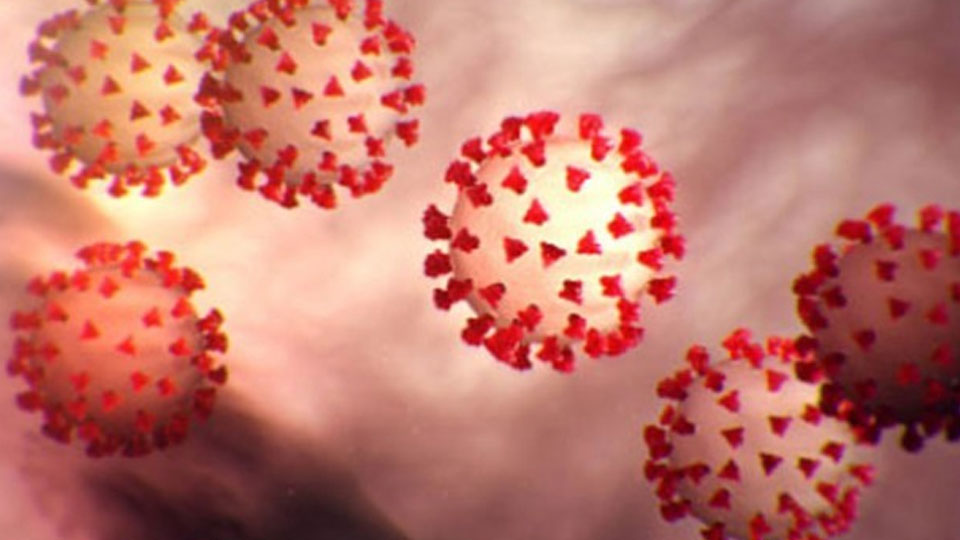 This is a new COVID-19 border quarantine case for Fiji however Acting Permanent Secretary for Health, Doctor James Fong confirms the nurse was not exposed to the members of the public.
Doctor Fong says this is the first positive case confirmed for the health care staff in Fiji.
Dr Fong stated that the nurse contracted the virus while treating one of the border quarantine cases in an isolation unit.
Fiji is considering this as a border quarantine case because the nurse never entered the public space after contracting the virus.
As per protocol, she worked and lived in the isolation centre with zero contact with the public.
-MINISTRY OF HEALTH FIJI