Ports of Auckland is demanding that foreign crew flying in to work on international ships must go into managed isolation for two weeks.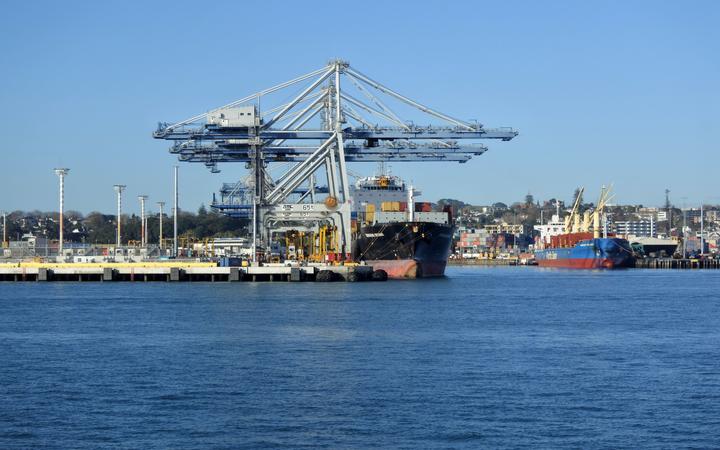 This is despite the government saying it has no plans to make crew do 14 days' quarantine because it would deter vessels from coming here.
But the port has written to shipping agents saying the country's latest Covid-19 outbreak involving a local marine engineer and two colleagues has identified significant failings.
Two of the three cases worked on the Sofrana Surville while it was docked in Auckland and eight crew flew in from the Philippines.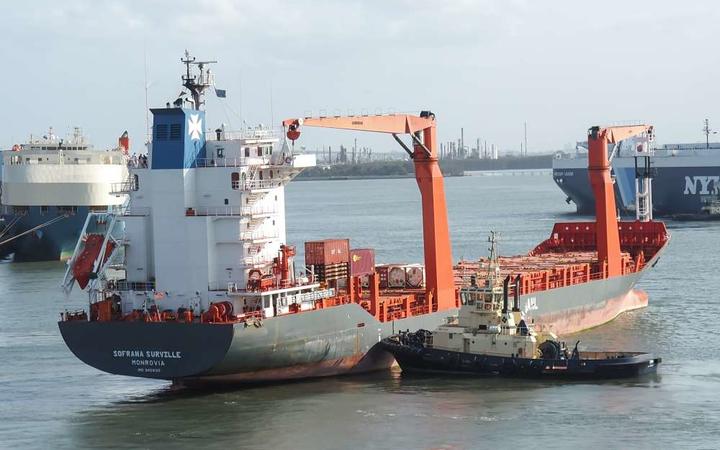 The Sofrana Surville Photo: Facebook
The port now says foreign crew must stay in a managed isolation hotel first and return a negative Covid test.
The rules apply regardless of whether the ship is departing for overseas or visiting other New Zealand ports.
The Port of Tauranga is understood to be adopting the same approach.
–RNZ