All court jury trials in Auckland are suspended until at least Thursday due to the Alert Level changes, but trials in the rest of the country will go ahead.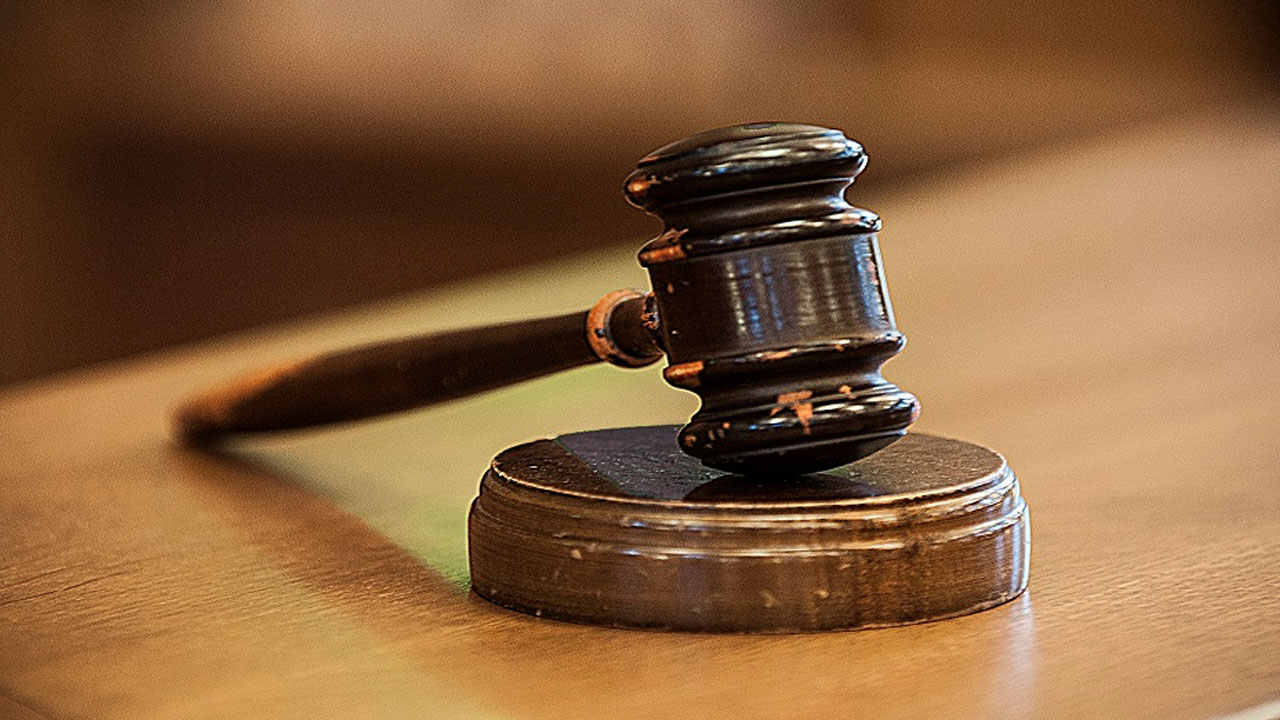 Civil matters and judge alone trials scheduled in Auckland this week will be reviewed as to whether they can go ahead safely.

All jurors who have been summonsed or who are already serving on trials in the Auckland High Court or Manukau or Auckland District Courts are excused through Wednesday at least.
-ONE NEWS